About Us
Experience the
difference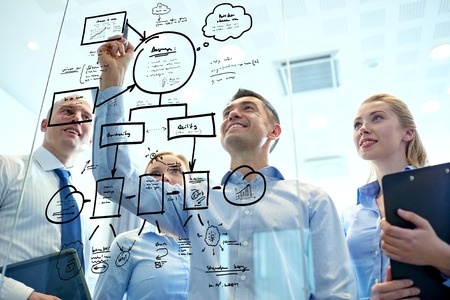 The primary vision of our founders wasn't about making quick money. It was about leveraging our decades of creating customer centric services and intuitive enterprise software for large corporate clients and making it accessible to industries that tend to be more "manually" driven. Through our love of recreational boating and the growing need for Homeland security and waterway safety, it became abundantly clear that this was where we wanted to spend our time and in turn MooringInfo was born. We are driven by the belief that if you follow your passion then good things will follow.
Intuitive, easy to use software and unmatched service is just the beginning. We're passionate client managers, developers, researchers, marketers … and dreamers. One goal unites us to create products and experiences our customers simply can't get enough of.
MooringInfo, LLC
10 Enterprise Street, Suite 9
Duxbury, Massachusetts 02332
office:781-248-6007
The best way to describe us is Continuous Improvement. If you seek challenges and are motivated to improve yourself and in turn our offerings - then you should consider a career at MooringInfo. We seek the most talented and creative people in the business.